Our next Festival is May 2020 (TBC) and the theme is: 
ARCHITECTURAL PHOTOGRAPHY
After 7 years of running the Festival, we have decided to take a well earned break in 2019. But fear not! We'll be back in 2020 even bigger and better than before! Sign up to our mailing list & follow us on social media to find out about our other projects.
The Festival is open to photographers worldwide – you simply book and pay for your space.  Read more on how the Festival works on our FAQs page.
Our Festival
Are you an emerging photographer? Showcase your work at our festival.
Our Collaborations
Working with charities and arts organisations to promote photography.
Our Podcasts
We speak to photographers, industry experts and other interesting people!
Our Previous Festival Winners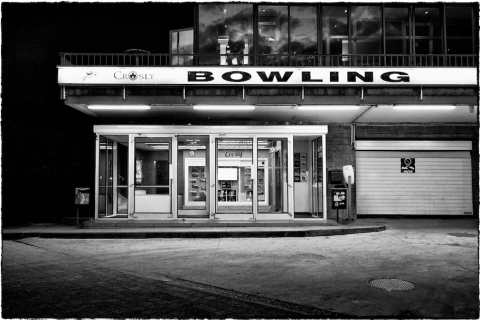 Uwe Kosa Leisure Time
Best in Show! - Uwe Kosa May 2015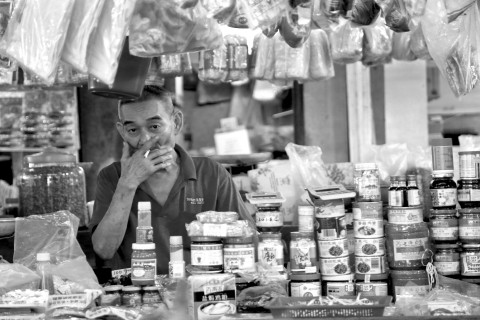 China Man – Farlon J Rahaman
Best in Show! - Farlon J Rahaman October 2012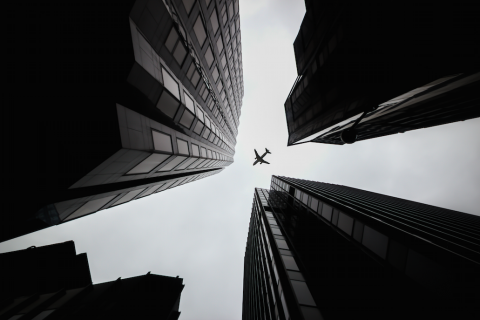 If It Dosent Exist You Have To Invent It
Best in Show! - Simon Hadleigh Sparks May 2014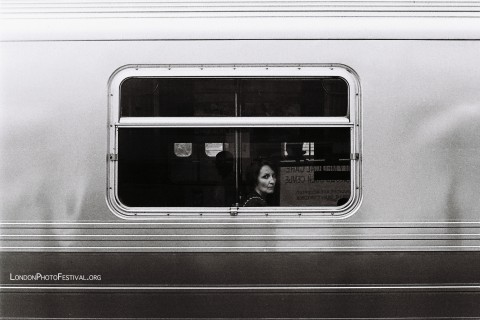 Passenger – Katelynn Mingyu
Best in Show! - Katelynn Mingyu May 2013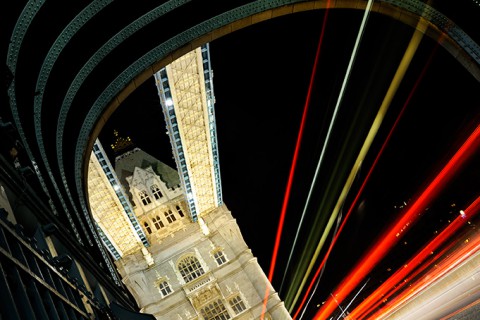 Speed – Silvestro Rugolo
Best in Show! - Silvestro Rugolo May 2012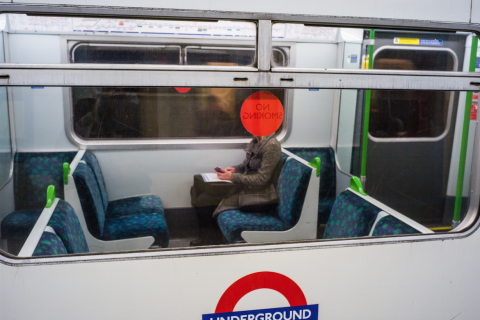 Spotted on the Underground – Mark Heathcote
Best in Show! - Mark Heathcote May 2014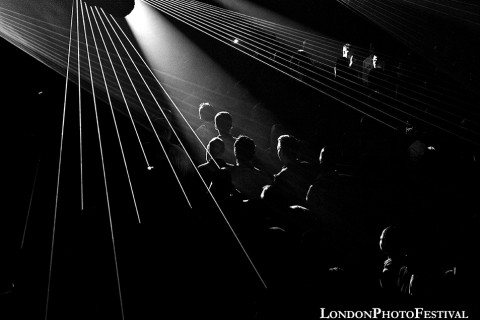 Untitled – Leanne Bouvet
Best in Show! - Leanne Bouvet October 2013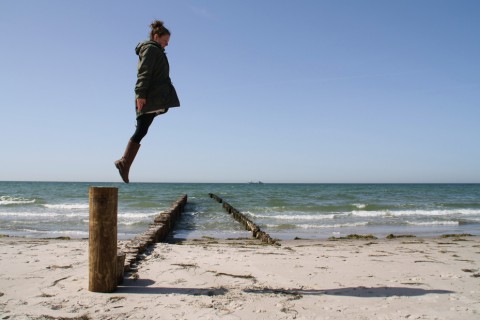 Untitled – Karolin Schwab
Best in Show! - Karolin Schwab October 2011