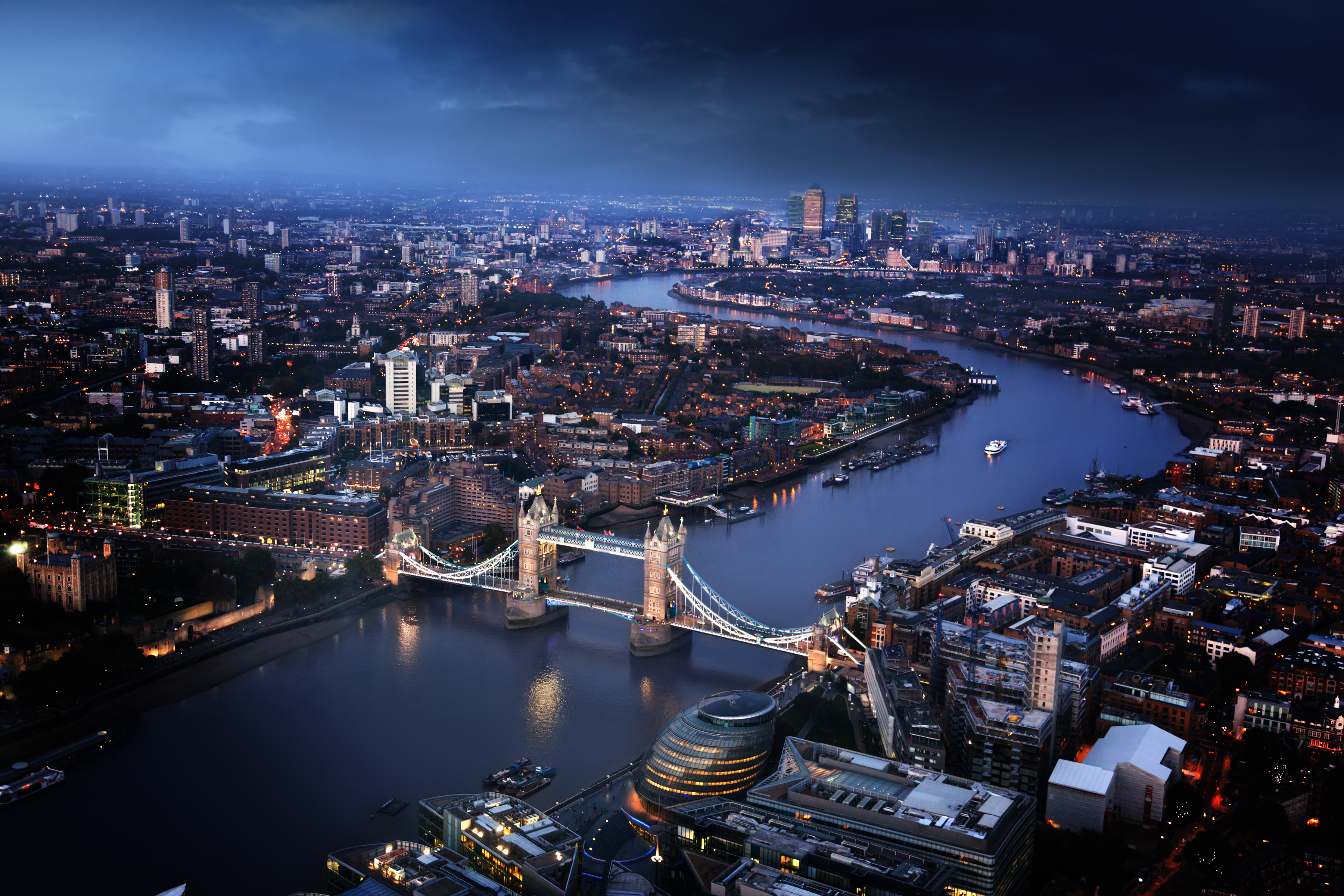 Photography Exhibitions | Competitions | Podcasts
Our next exhibition is in September 2022 on the grounds of Marble Hill House, Twickenham London.
The theme is: 
Revived
Sign up to our mailing list & follow us on social media to find out about our other projects.
Our Festival
Are you an emerging photographer? Showcase your work at our festival.
Our Collaborations
Working with charities and arts organisations to promote photography.
Our Podcasts
We speak to photographers, industry experts and other interesting people!
Our Previous Festival Winners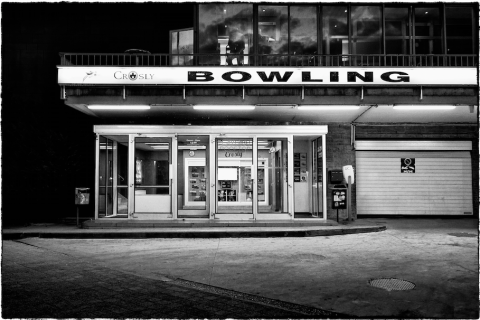 Uwe Kosa Leisure Time
Best in Show! - Uwe Kosa May 2015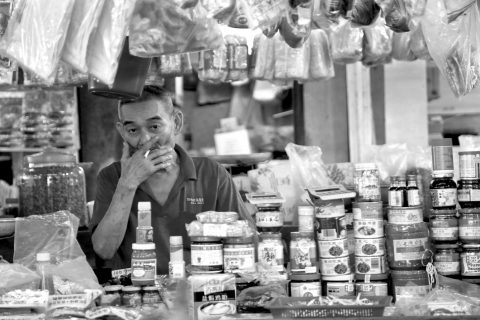 China Man – Farlon J Rahaman
Best in Show! - Farlon J Rahaman October 2012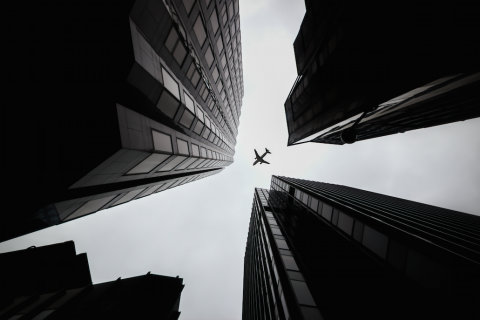 If It Dosent Exist You Have To Invent It
Best in Show! - Simon Hadleigh Sparks May 2014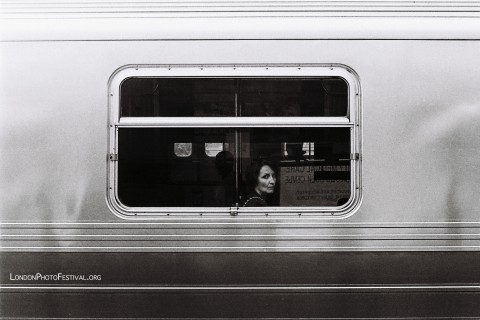 Passenger – Katelynn Mingyu
Best in Show! - Katelynn Mingyu May 2013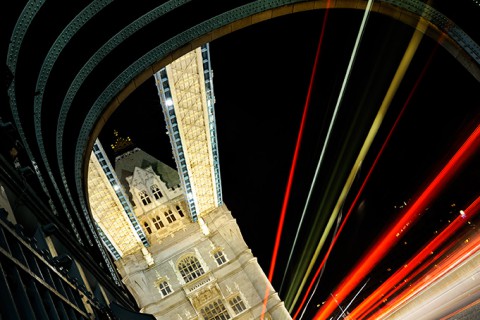 Speed – Silvestro Rugolo
Best in Show! - Silvestro Rugolo May 2012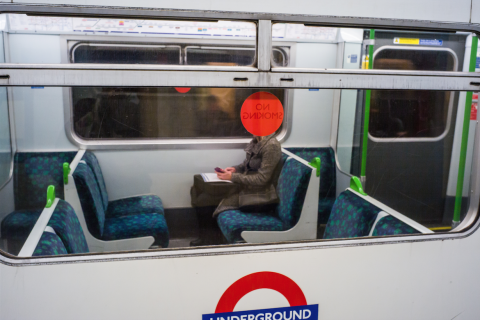 Spotted on the Underground – Mark Heathcote
Best in Show! - Mark Heathcote May 2014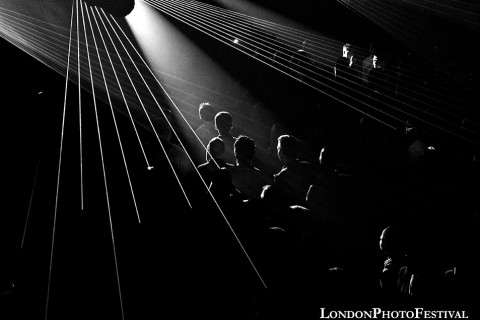 Untitled – Leanne Bouvet
Best in Show! - Leanne Bouvet October 2013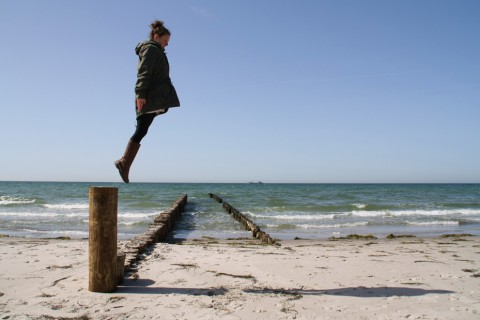 Untitled – Karolin Schwab
Best in Show! - Karolin Schwab October 2011